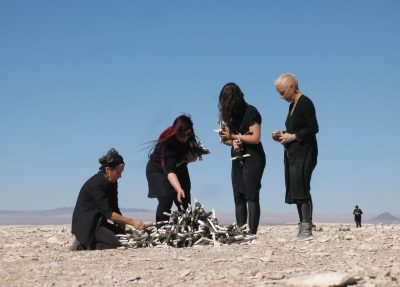 Here is some text. Refs/Bibliography: If you make a note, then later, go and edit the note, after saving and returning to chapter the note is gone. Also when you make a new custom reference, the text field is already populated.
Also the custom reference text field need height increase 300px (I will make a video tour to show what I mean)
Update Tome.press website.
Set up payment gateway on Tome.press